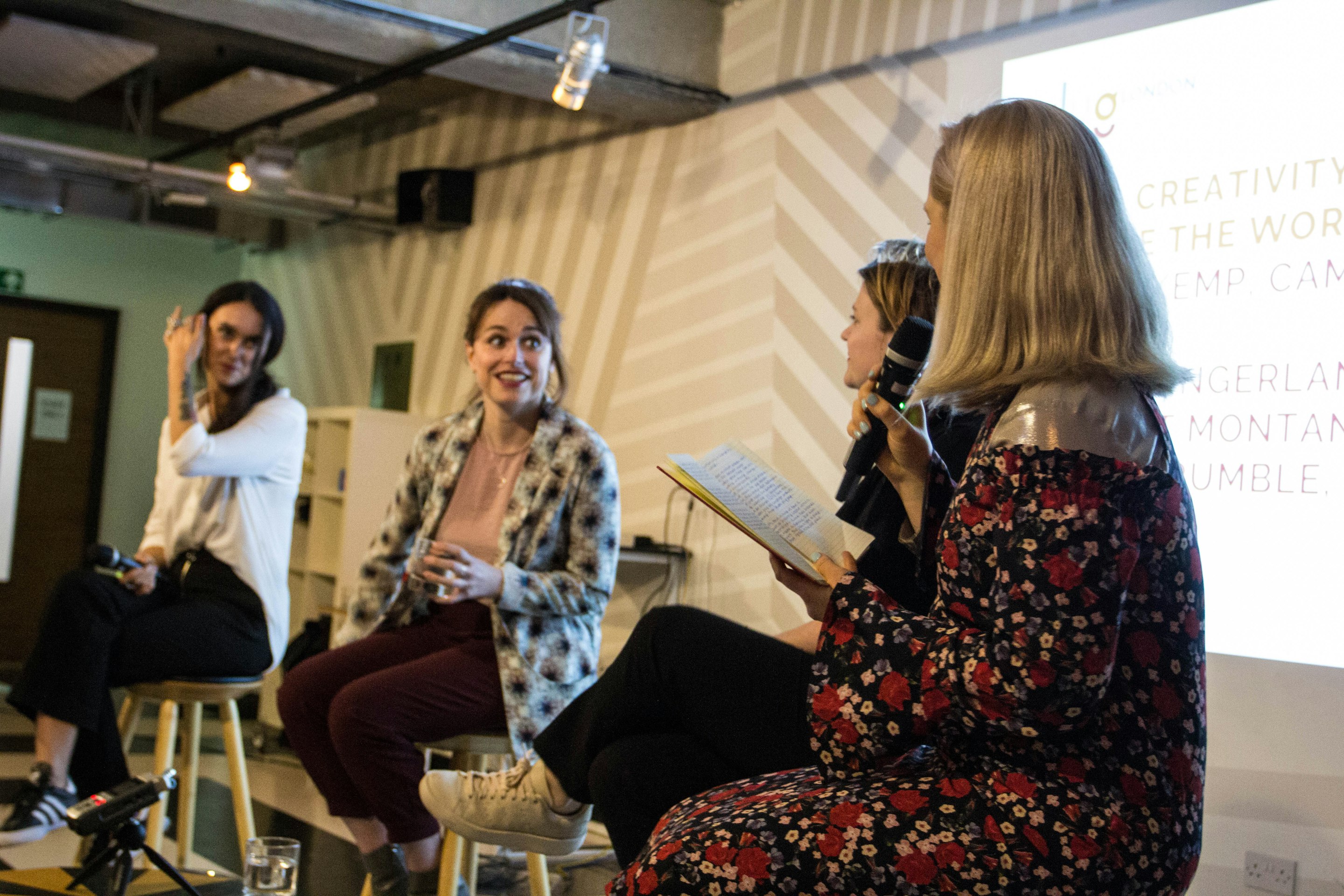 Glug is teaming up with our friends at Cannes Lions and together we'll be hosting an event on all things creativity, the industry, the talent and its future. This collaboration is based on the notion that we, Glug and Cannes Lions, share a few sets of common beliefs such as 'Creativity is undervalued', 'Creativity truly matters' and 'Creativity can save the world'.


We've brought together a bunch of amazing trailblazers from all corners of the creative industry who will discuss insights and predictions into the future of creativity, how you can use creativity to change the world, and why creativity really matters for business, and for good. Plus understand the role of mentoring in the creative industry and hear first-hand experiences on how to climb the creative leadership ladder.
The Power Of The Side Hustle

Today, many millennials have side hustles. They have a tendency to get frustrated and are more likely to suffer from mental health than any generation before them. So, side hustles are a great way to keep them engaged.

Scarlett Montanaro, spoke about her frustration in the work place. "After a while things get monotonous and briefs started to look the same." To solve this problem, Scarlett and her friend put together their own brief. They thought they'd sell 50 jackets but ended up selling thousands of jackets and have since opened offices in multiple cities around the world.
Rebecca Rumble, R/GA, added that is about writing your own briefs
and being proactive prove that what it takes to do good.